New Laser Tag Gun System now live!
Yes! Our Laser Tag Guns have had an upgrade! And what an upgrade! Our all-new top-of-the-range Laser Tag Gun System is now ready for you to hire.
Replacing our hugely popular 10 player Hanger 51 system is a new 12 player phaser system. With lighter guns, easier to see teams colours, a bigger range of games and a much easier scoring system, we cannot wait to bring our Laser Tag to your event!
As well as the classic solo and team games we are known for, we can now bring you games specifically for Birthday Parties plus special Vampire and Zombie modes. On top of these modes, each gun now ranks your score making the experience more competitive and rewarding for everyone.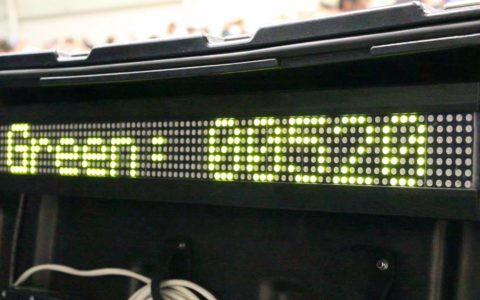 With robust yet lighter casing, our new 12 player system also clearly shows team colours in those all-important team games as well aiding in the reduction of friendly fire!
Games can be run inside our unique Laser Tag Inflatable or at indoor venues using our Inflatable Bunkers.  We're confident the new system will bring you more laughs and enjoyment than ever before!
Take a look here for more information.
Back to News
Most Popular